Take learning beyond the classroom.
While many children who take on performing arts as a hobby are already outgoing and confident to start with, even the most retiring child can benefit from an arts related interest.

Apart from being fun, engaging in some sort of performing art enhances learning skills that will hold a child in good stead in their academic, and then adult, lives.

In fact, studies have shown that cognitive ability, verbal skills, critical thinking, motivation and concentration are all enhanced by being involved in the performing arts. And, it really doesn't take an expert to figure out that drama can improve reading comprehension as well as verbal and non-verbal communications.

At Sharjah Performing Arts (SPAA), as well as offering dance and theatre classes for little performers as young as four at the weekends, secondary school kids from 14 to 16 can take a BTEC in performing arts, while school leavers can choose to do their undergraduate degree in acting, production arts or even musical theatre.

SPAA deputy manager children and young performers, Lynne Holloway FRSA, who is also the BTEC course leader, outlines the plentiful benefits of kids taking to the stage.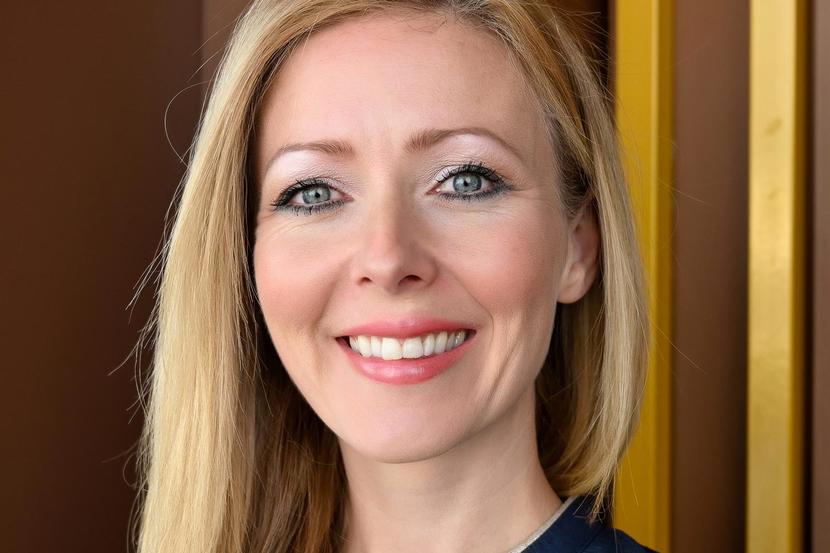 How do the performing arts benefit children?
Performing arts benefits children in many different ways. Students have the time to express themselves and interact with others around them, it helps build their confidence, language skills, creativity and of course – they have great fun in the process.
What age would you suggest children get into performing arts if they are interested in pursuing it as a career?
As soon as possible. If your child shows an interest in performing arts then we advocate the sooner the better to become involved. I didn't become involved in the arts until quite late but I always showed a love and passion for the performing arts. I believe it's never too late to start if you have the determination to follow your dreams.
What sort of student would suit further education in performing arts?
I believe every student has the creative flare to advance the skills that they have towards a chosen career path in performing arts, especially if they also have the desire. Performing arts supports and encourages students to achieve flexibility in their observation, communication and team work, which are all critical skills for performing arts and many other vocations. I personally have utilised the skills I have as a performing artist, to teach, choreograph and event manage. We currently have students enrolled who want to follow a diverse range of career pathways but they understand the importance of public speaking skills, confidence, resilience and team work to achieve their life long goals. This can all be gained from taking part in the performing arts.
Can students sign up to your BTEC programme alongside doing their GCSE's? What commitment is required of BTEC students?
Yes, they can. On this course students will explore, acting, dancing, musical theatre, voice and movement skills, performing arts occupations, the exploration of how performances are produced, audition skills, plus creating and preparing performance materials. There are numerous performance opportunities provided for students throughout the year in the form of showcases. From here, progression on to the two-year, BTEC Level 3 in Performing Arts course can be pursued. A good deal of commitment is required as there are 150 Notional Learning hours, however, our current students who are enrolled love this enrichment opportunity. The beauty of our BTEC programme is its flexibility for students to study this course alongside their current academic studies.
What can students expect from a performing arts undergraduate programme?
Our current undergraduate programmes are four year, full-time bachelor degrees. Students can expect a focused training which includes mentoring by dedicated qualified and motivated staff. Our undergrad programmes in Musical Theatre, Production Arts, and Acting, encourage students to explore their natural gifts and abilities into developing the skills required for their chosen career. SPAA is the only performing arts academy in the Middle East dedicated to this focused training, where graduates receive a Bachelor of Arts in their chosen field as well as the practical skills to have a competitive edge in the international, professional performing arts industry.
Do you have to be naturally talented to consider a performing arts qualification?
It certainly helps to have a natural flair in these subjects, however, our courses are designed to help train, develop and advance students who we believe have the potential to become credible professional performers, designers, technicians, stage managers, etc. We don't expect full-rounded performers, as we hope to encourage our students to learn many tools for the trade that they can take with them into the industry. Our Academy provides a setting to nurture the skills of dedicated individuals who are prepared to work hard and dedicate time to their craft.
What sort of students do you look for for your undergrad and BTEC programmes?
Those who are willing to have fun and work hard! Our performing arts programmes are designed to give performers a broad overview of some of the different career areas in the performing arts. Our courses are very practical and aim to develop performance skills, as well as building confidence and resilience. Success on this course creates a platform to move on to a higher level of arts education, and a solid foundation for a successful career in the performing arts industry.
What sort of careers could students with a performing arts degree hope to secure?
With a performing arts degree and the skills that accompany this qualification there are endless pathways and career opportunities students can pursue, such as: choreographers, drama teachers, heads of drama schools, drama therapists, voice over artist, vocal coach on films, musical producers, writers, playwrights, event organisers, community arts workers, music therapists, film producer, children's entertainers, costume designer, sound technician, lighting designer, stage manager at theme parks, stage manager, scenic artist, head of video training, master carpenter, motivational speaker... The list is endless.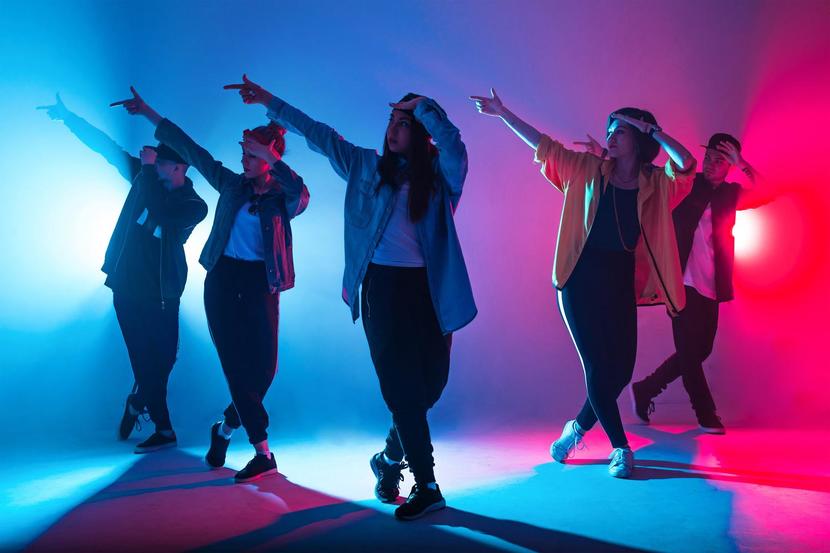 Follow your dream
Five benefits of a performing arts qualification:
To extending your knowledge in the Performing Arts world which can bridge many opportunities in many creative fields.
To encourage self-confidence.
To venture into areas of alternate learning which can offer valuable transferable skills.
To pave the way for connection from pre grad, to post grad.
To produce well-rounded, resilient, kind, confident members of the community.